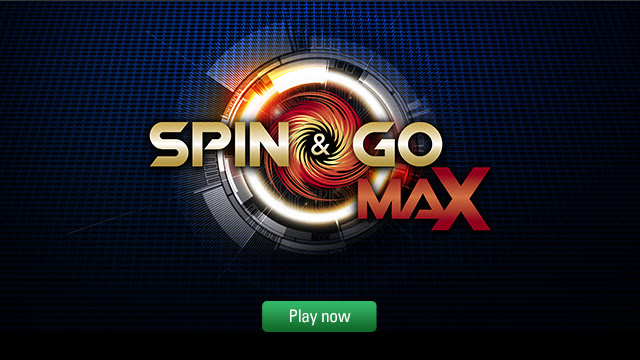 Brilliant PokerStar offer
PokerStars: How would you like to play exciting Spin & Go tournaments, only with more ways to win, more choice, more players and a host of exciting new features? Get ready, because new Spin & Go Max games are unlike anything you've played before!
Unlike original Spin & Go games, you can now play between three to eight players on Spin & Go Max tables, and with the chance to pick from three exciting prizes in every game, plus test your nerve in a special all in mode, there are plenty of reasons to get excited.
For news on all these great features and more, visit the official Spin & Go Max page now. When you're ready to join the action, head to the 'Max Hold'em' tab under 'Spin & Go' (or the 'Spin & Go Max' tab if playing on mobile) to register for our newest game from just $1.
Will you win up to 10,000 times your buy-in? There's only one way to find out.