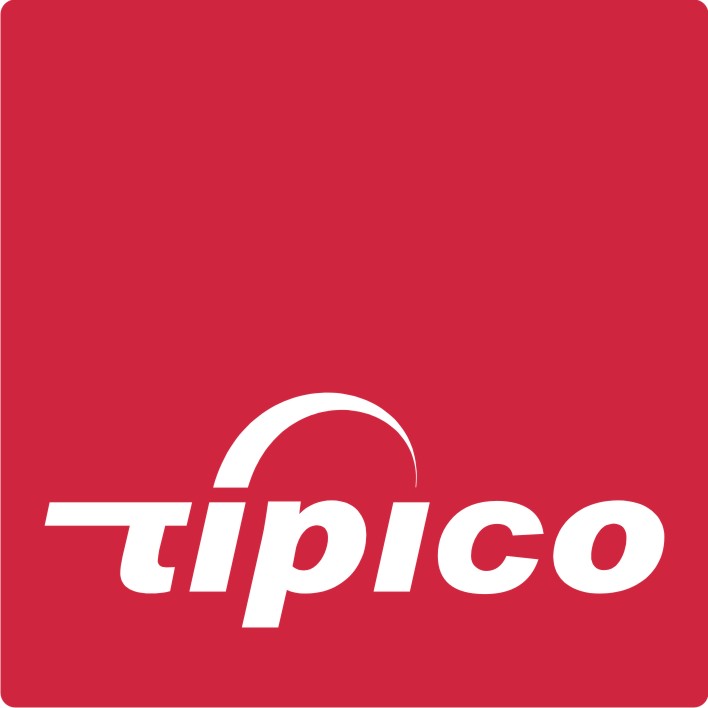 Free bets on Tipico
Good information about Tipico free bets:

The free bet value defined by Tipico, may be limited to a particular sporting event or betting market.
In order to submit a betting slip as a "free bet", the customer must personally enable the "show bonus" option on the betting slip.
The free bet shall only apply to individual and combined bets, system bets are excluded. It may be submitted up to a maximum amount of 500.00. A minimum odd is not required, unless other offer-related terms, are specified in the offer.
Any free bet shall only apply to the respective customer account to which the associated e-mail, account notification, text message or push message has been sent. 
Free bets must be submitted within the respective period specified in the offer received by e-mail, account notification or text message. Unused free bets will become invalid after the designated period has expired. If no period has been specified, the free bet shall be valid for a maximum of seven days.
The free bet may only be submitted on one bet and in the full amount.
If the customer has won a bet, he or she will receive the respective winnings, less the nominal value of the free bet.
Example: if the free bet winnings are € 10.00, submitted at a 2.0 odd, the customer will be credited with € 10.00 (€ 20.00 win - € 10.00 free bet).
The amount won from the free bet will be credited to the account and may be used to place additional bets or for pay out.
The Cashout functionality is not available for bets placed as 'Free Bets'.